Huawei Monitor For Sale- Elegant And Feature Rich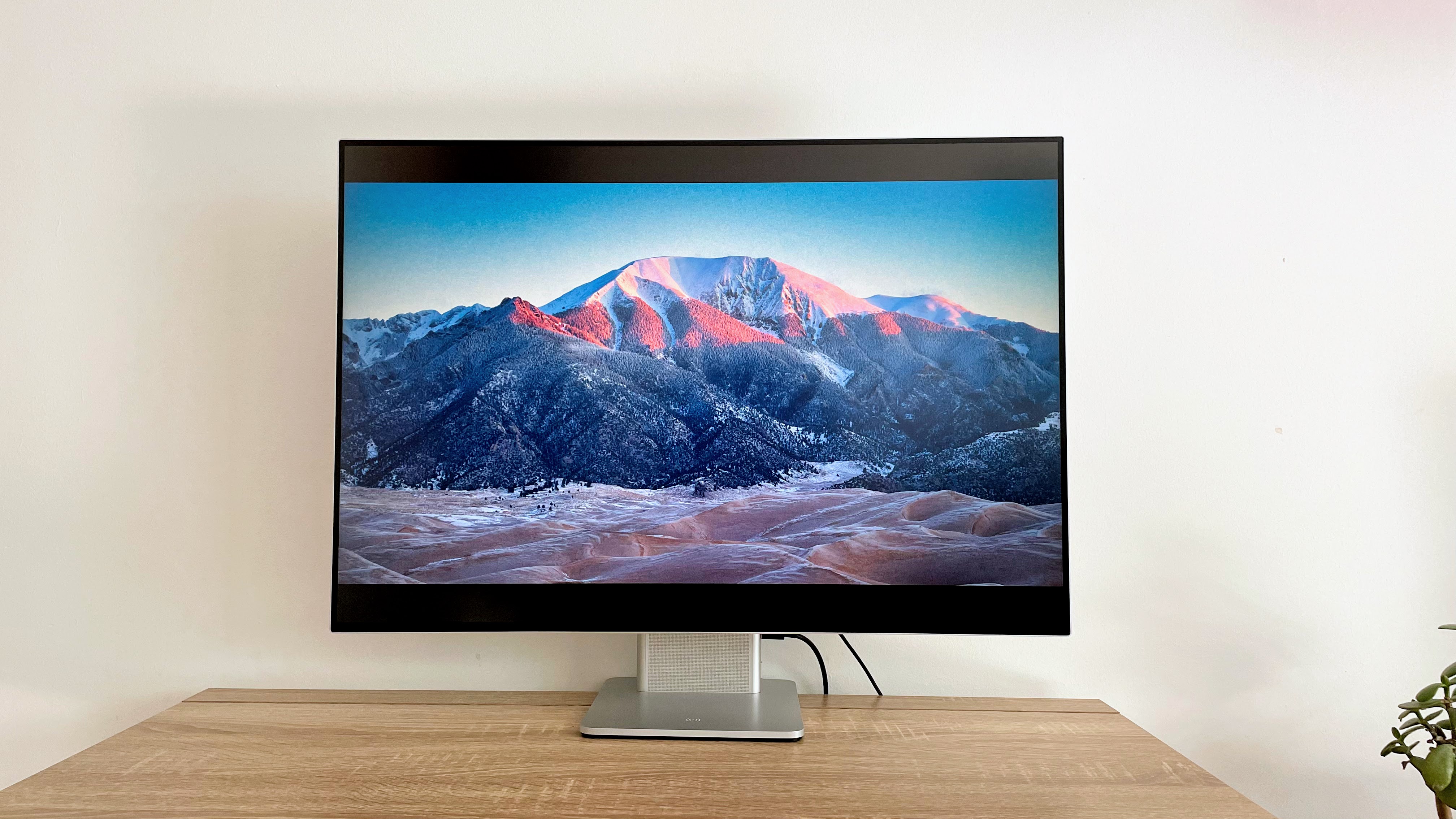 Working from home (WFH) appears to be the standard for a time given the present Covid-19 pandemic crisis. In the near future, this may still be the case. A decent monitor will come in handy at this point. A monitor enables you to sit up straight and view your working materials without putting undue pressure on your neck and shoulders, as opposed to hunching over your workplace laptop. The first monitor of Huawei was announced in February. And in early August, two more impressive models of huawei monitor for sale entered the market. A good monitor, like Huawei's most recent MateView display, might be really helpful.
Design & Characteristics
Beautiful, fashionable, and solid all-metal exterior
Gorgeous display
Stunningly clean design
Aspect ratio of 3:2 delivers extra screen real estate
A variety of connecting options and ports
One Of The Most Attractive Monitors On The Market
One of the most exquisite and attractive monitors on the market, the Huawei MateView is undoubtedly a design masterpiece. In fact, you could convince people that this display was created by former Apple design chief Jony Ive. From the back of the monitor to the stand, it has an all-aluminum housing. It has a simple, yet attractive, appearance. If it were located in an Apple Store, you may mistake it for an Apple monitor. A stylish stainless steel hinge links the display panel to the stand. With the touch of a finger, this hinge makes it simple to adjust the display panel's height and tilt.
The MateView's touch-sensitive Smart Bar, which is located at the bottom of the display panel, is another brilliant design innovation. Most displays feature those difficult-to-use rear joysticks or directional buttons. You may quickly change settings, such as the input source, with the Smart Bar. As an illustration, you tap once to confirm a choice, double tap to go back, and swipe left and right to change the brightness or loudness. Compared to those conventional controls, this is just so much more user-friendly. The speaker grilles on the stand's front show that it also has a pair of front-firing speakers integrated into it. A mini-DisplayPort, an HDMI port, and a USB-C port for power are located at the back of the stand.
On the right side of the stand, there are also two USB-A 3.0 ports, a USB-C port (for communication or charging), an audio jack, and the power button.
Quality Performance
The MateView's nearly bezel-less 4K+ display panel with a 3:2 aspect ratio is its most notable feature. Instead of the standard 3,840 x 2,160 pixels, it boasts a resolution of 3,840 x 2,560 pixels, providing you more screen real estate. When perusing online pages, for instance, scrolling down can display additional content. Additionally, video editors can have a 16:9 aspect ratio on their main video screen with additional editing tools underneath.
Not to mention, it is claimed that the MateView has been professionally calibrated for better color accuracy. It can display 1.07 billion colors, or 100% of the sRGB color space and 98% of the cinematic standard DCI-P3 color space. The MateView has a few nifty tricks in its sleeve if you own a Huawei smartphone or tablet. A NFC logo can be seen at the stand's base. Here, you can easily and quickly connect compatible Huawei cellphones to the monitor. For instance, you can mirror the Huawei P40 Pro's screen on the MateView by simply tapping the Huawei P40 Pro on the NFC logo. If your laptop supports Miracast, you can also wirelessly project it onto the MateView. Additionally, you have the option of extending or mirroring the laptop's screen.
Final Expression
The Huawei MateView is a beautiful and stylish monitor. This monitor will undoubtedly be a fantastic addition to your WFH setup and significantly increase your productivity, whether you specialize in spreadsheets or are a content creation.